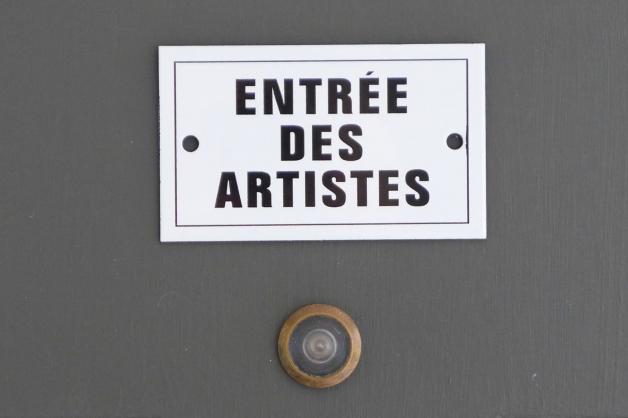 On Friday, the 25th of April, the Logan City artists informally met at what will soon become Homesickness HQ at Woodridge to usher in the Logan Mentorship Programme and to mark the opening of the Homesickness School. On a mild autumn evening of warm, enthusiatic conversation, the opportunity was taken to brief the group on developments since the pre-funding meetings in mid-2013, and for everyone to share their visions for the programme.
Even in such early days, there was much discussion about the formation of an energetic, independent, well-resourced and self-sustaining collective in Logan City; attempts at forming groups had met with limited success in the past and the artists were hopeful that this would be the school's legacy.
In addition to artists' one-on-one meetings with the mentors, the group will meet formally every Thursday evening at the Logan North Library. It was agreed that these meeting would be open to the public so that other artists and interested members of the community are able to observe the operations of the group and to share in knowledge of the artists, mentors, guest speakers and other visitors.