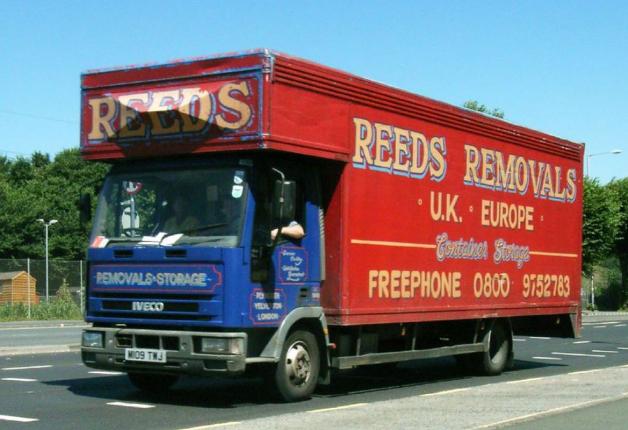 Moving in is a project about home ownership. The participants I am working with are my students at Career Employment Australia located in Logan Central. CEA offers free study to people who are recieving Centrelink benefits and are looking to improve their language, literacy and numeracy skills to help them find work.
When I suggested to my class that we get involved in the The Homesickness Project they were all keen to try something new. So every Tuesday morning we now discuss the experiences they have had renting, dealing with landlords and real estate agents.
Even before we got started on this project I was finding that many of my students were having to leave class early for reasons like, "I haven't had hot water for 4 days, I need to see my real estate again" or "My oven and gas has not been working for a week, the real estate are finally fixing it today".
Since most of my students have an ESL background I wondered if it was the language barrier that was causing these housing issues to not be fixed faster...but then I realised I have experienced the exact same problems and heard over and over again from friends and family, who are native English speakers, just how hard it is to get thing fixed fast by the landlord or real estate.
SO we have been talking about what it means to rent or own a home and what are the differences in things that we can do and things that we can't do when renting or owning a home.