Date(s):
Saturday, 14 March 2015 -

1:00pm

to

5:00pm
Location
Logan Art Gallery
Cnr. Wembley Road and Jacaranda Avenue
Logan Central
,
QLD
Australia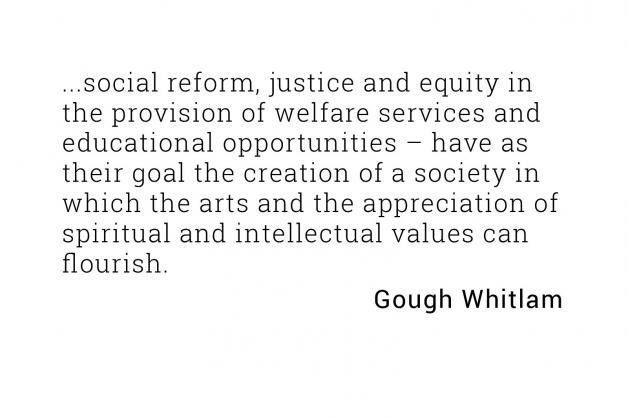 The Homesickness Project in Logan City had several aspects: it was a mentorship programme for local artists interested in developing participatory work, it was a programme intended to foster capabilities within community groups interested in participatory art, and it is currently an exhibition that explores ideas surrounding the relationship between individuals and their environments.
The public forum, in two sessions, begins with a curators' talk and walk through the exhibition, followed by a series of short talks relating the project from the perspectives of artists, community groups and project participants. The second session is a panel discussion on the topic, "Can art really take us home?"
 
 
FIRST SESSION
1:00
Curators' talk and walk-through
 
 
Perspectives
2:00
Mike Adams (Resident of Logan Village)
2:15
Evangeline Goodfellow (Arts Trainer, BoysTown)
2:30
Anna Thompson (Social Worker, Kingston East Neighbourhood Group)
2:45
Chrys Zantis (Artist)
3:00
Q&A
 
 
SECOND SESSION
3:45
Panel Discussion: Can art really take us home?
 

Professor Pat Hoffie - Artist/Academic (Chair)
Beth Jackson - Writer/Curator
Scotia Monkivitch - Art Activist
Uncle Noel Summers - Indigenous Elder
Anna Thompson - Social Worker

4:30
Q&A